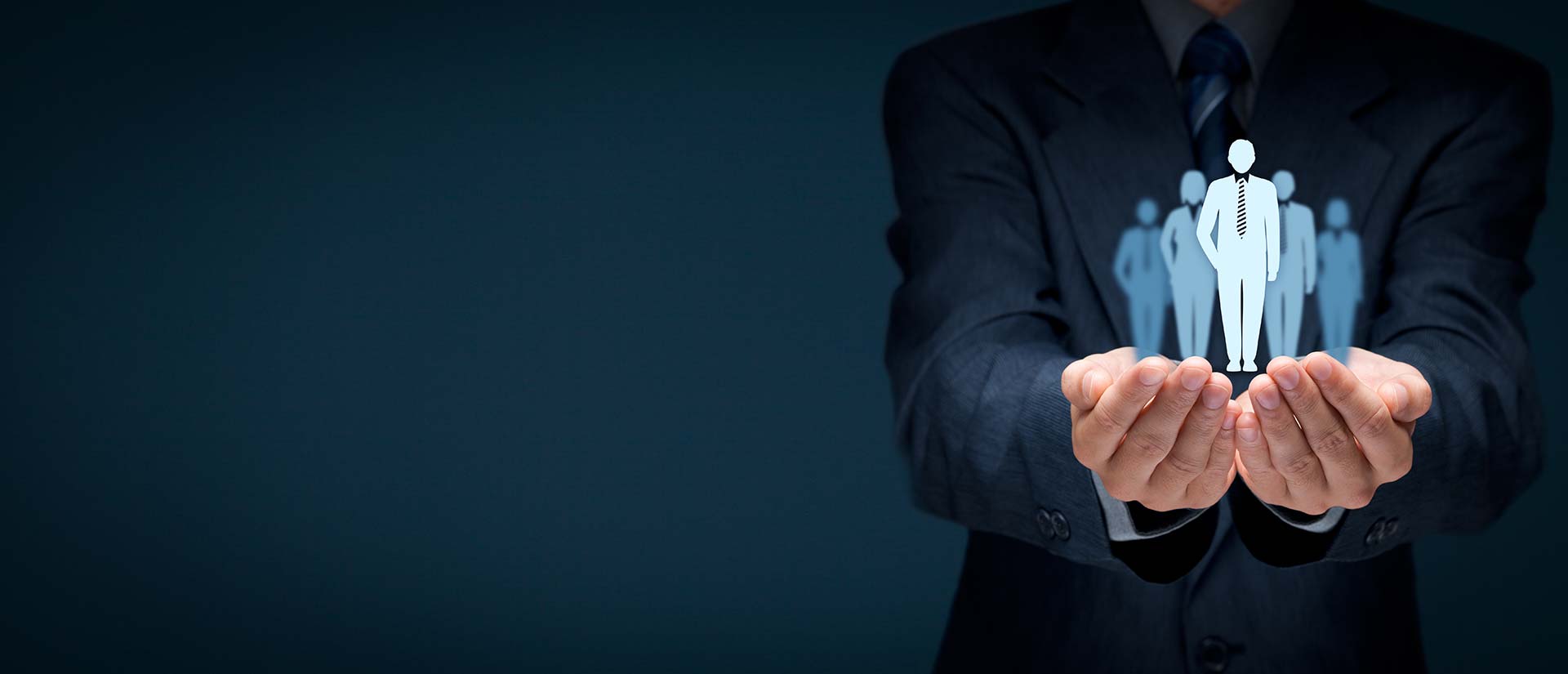 WE HAVE A KEY
Máme kľúč
FOR THE CORRECT SELECTION OF THE CANDIDATE
k správnemu výberu kandidáta
Naše služby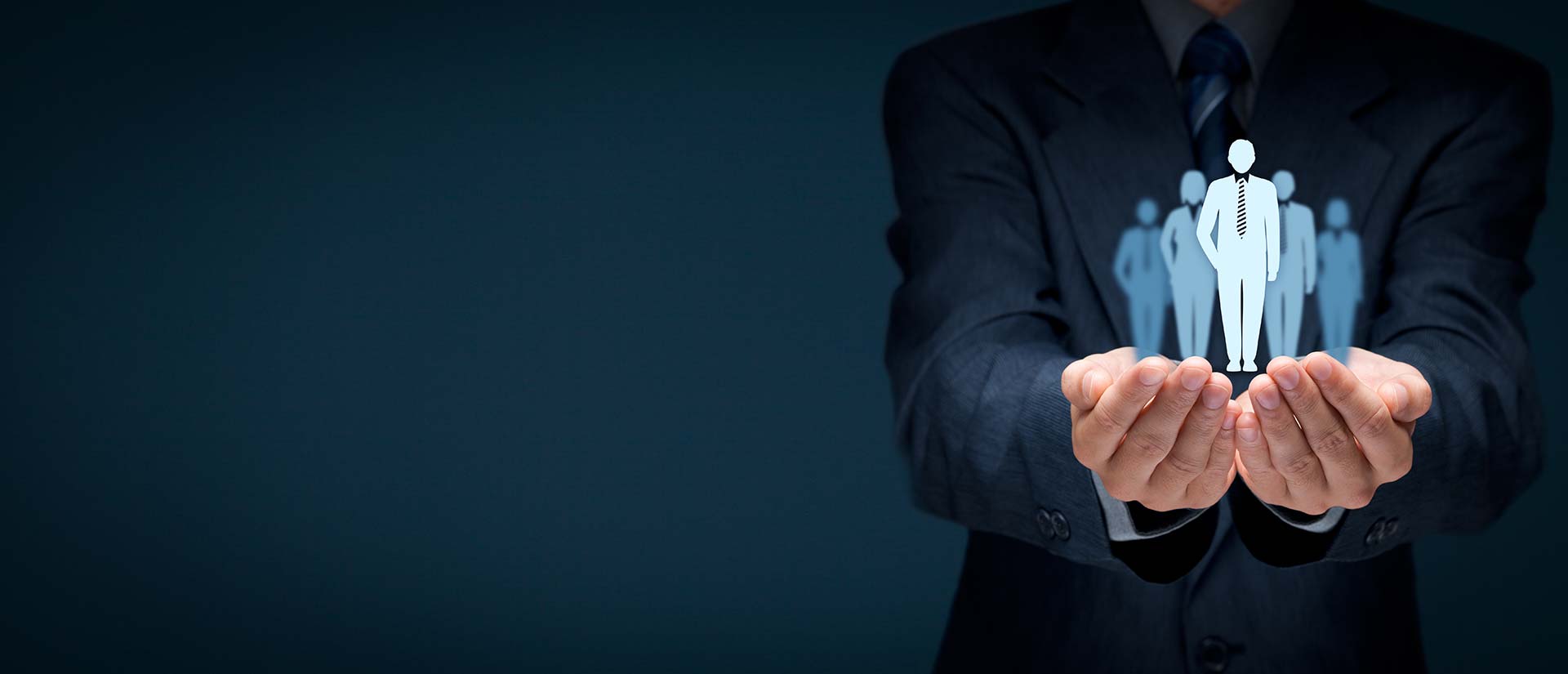 WE HAVE A KEY
FOR THE CORRECT SELECTION OF THE CANDIDATE
RIAL Personnel
offers professional advice on employee search.
Our main objective
is to find and obtain a suitable candidate for a position from large corporations through medium to small companies to individual entrepreneurs.
We select the most appropriate people
based on realities and predispositions that are fixed and unchanged for every person!
We are experienced and trustworthy
with over 20 years of experience in human resources, with top and accurate diagnostics.
Based on many
years of experience
, we can comprehensively and qualitatively assess the candidate's positions and predispositions.
Our company, with its proven and accurate
KNOW HOW
, is distinguished mainly by providing the client with fast, flexible and reliable service.
We provide our clients with
real value.
#3 – EN
Our accurate diagnostics will select you the right people to the right positions.
#2 – EN
We guarantee the correct selection of the candidate based on our verified KNOW-HOW.
#1 – EN
Choosing the right candidate will save you time and money.
Diagnostics
with accurate diagnostics and proven know-how we select for you the right people for the right places
Recruitment
based on your requirements on the labor market, we will look for the most suitable employees who will be valued members of your team.
Executive search & headhunting
is the method by which we focus on direct search for candidates. Headhunting is precisely targeted and deliberately directed job offer towards identified potentially suitable candidate.
We searched for more candidates and needed them quickly. The Rial Personnel Agency has met our expectations. We highly commend the speed, efficiency, communication and the most importantly selection of quality candidates.
The personnel agency Rial Personnel was the best choice for us. Their selection of candidates for the position of IT Consultant was quick and accurate. I recommend this agency to all who want to find the "right" candidate.
Our cooperation with the agency has succeeded. Selected candidates fit into our company on professional and personal level. You found exactly what we were looking for, they continue working for us and we are very happy with them. We gladly recommend you to other clients.
We have been working with Rial Personnel for a long time. During this time, they have never failed us with choosing the right candidate.
RIAL Personnel s.r.o.
Mostná 13, 949 01, Nitra
Telefón: +421 905 417 662
Follow us:
RIAL Personnel s.r.o. © 2018